Indie Diary #4 — SharePal launch.
About a month ago, we launched our latest app, SharePal. Since we launched Padlok silently with low to no communication, this was our first real indie launch. This will serve of manifesto so we can improve our communication skills over time.
A very short timing
As explained in the previous Indie Diary, we accelerated the timing of our launch from a 3 weeks roadmap to a single week one. So it was a *very busy week.
Day minus 8, we announced the app existence by revealing the landing page. We prepared a TestFlight for an open beta and we also took a lot on the evening (and the night 😴) to make sure all the screenshots and press materials are ready.
Day minus 7, the PressKit was ready, and so was the TestFlight. We sent the first batch of invitation and real users started using the app. Exciting! We contacted Apple again, to warn about the imminent launch, and sent the first build in review for Apple. The goal was to be able to launch pre-orders, and also making sure that we had a releasable version of the app for day one. We also sent communication to plenty of press members and website about the launch, including a TestFlight link, the PressKit and Landing URLs.
Then I had a long time planned road trip that was starting. Not the best timing, but it was manageable! And I took part of the trip time to add taptic feedbacks to the app (and getting the State bug of last week story; yep, that happened in a car 🚗)
Day minus 6 was the less busy for me. I was visiting a theme park in Germany with friends. But in the evening, I started working on a new feature for the app: categorization. It was long time planned, and we weren't sure we would make it for the initial planned launch date of late October. But why not trying!
Day minus 5 and 4, I moved forward and completed the categorization. I also took time to fix a few breaking bugs, including a systematic crash on iOS 16.x, and a few minor issues.
Day minus 3, we launched pre-orders on the App Store 🚀. This is also the day where we sent in review the release day build, containing latest bugfixes from TestFlight feedbacks, and the categorization. We updated all visuals including categories in the PressKit as well.
Day minus 2 and 1, we mainly communicating in social network about the imminent launch, and the pre-order. Apple approved the release about 36 hours before D-day.
Launch day, and beyond
Launching an app is stressful. Will people like it? Will I get press coverage?
The launch strategy was simple: making sure to have something to say for about a week:
Launch communication for the first two days
Show HN post on Sunday
Product Hunt launch the next Wednesday
After two weeks, increase the price, but warn about it before.
I'm very happy with SharePal launch overall. We got 22 pre-orders before launch that converted and got coverage on the launch for both Indie App Spotlight and the French press iGen.fr!
This kinetic in France led us to become Utility app #1 for 40 hours, and #1 paid app for 7 hours!

This first week resulted in 124 downloads, making $427 in sales. Experimenting with the "paid upfront" business model, and as a beginner Indie, I find this encouraging!
Regarding our actions, preorders and press reach was good enough. Show HN didn't really worked out but Product Hunt brought us a nice visibility, and also brought attention of Designer Daily Report on Oct. 15.
Where we're going from now
There are two concurrents projects that started after the release.
First, we started working on iPadOS version of SharePal. And the macOS version should follow soon. The idea is to spread the application into the whole ecosystem quickly enough to make it the ultimate Share companion for Apple platforms.
Secondly, building and launching SharePal make us learn a lot about marketing, ASO, and more. And before moving to the next project, we want to capitalize on that knowledge to improve Padlok, from acquisition, to user conversion on the paywall!
We are going to create a new marketing for Padlok, from landing site to screenshots, to better emphasize what the app can bring to users. Within the app, we're going to revamp the onboarding, the address creation and the paywall, including better telemetry data for A/B testing. We're also going to be more pro-active in order to bring my users to convert to the paying version. All of that powered by RuleKit. Finally, we might introduce a trial period to the app. The app already has restrictions when a user stop his plan, so although there are a few things to think about for users that won't convert after the trial.
Mainly, my strategy currently is to learn things from my existing apps, and more importantly, build shared code and APIs for them to move faster for the next app. SharePal made me centralize all the work I use for gathering user telemetry, feedback, and diagnostics, making sure that every upcoming apps will get those at very low cost as well.
SharePal was also the pretext to build cool APIs to generate screenshots blindly fast, or to translate new xcstrings files in a single CLI command using DeepL. All those technologies will only improve how fast I can move forward from now on.
Our two main apps will also propose discounts for Black Friday on November 24, so make sure to check them out if you want to support us at a reduced fare!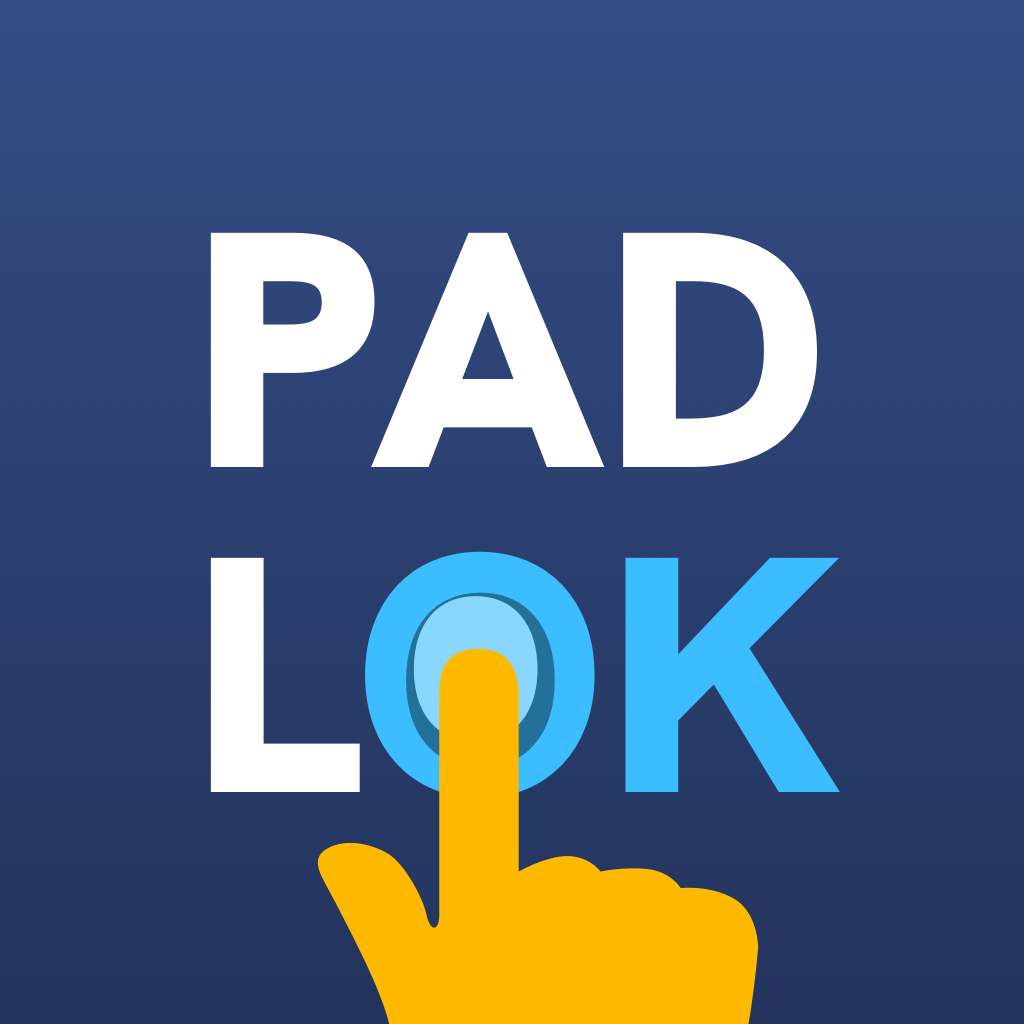 Padlok
Still looking for the codes?
Learn more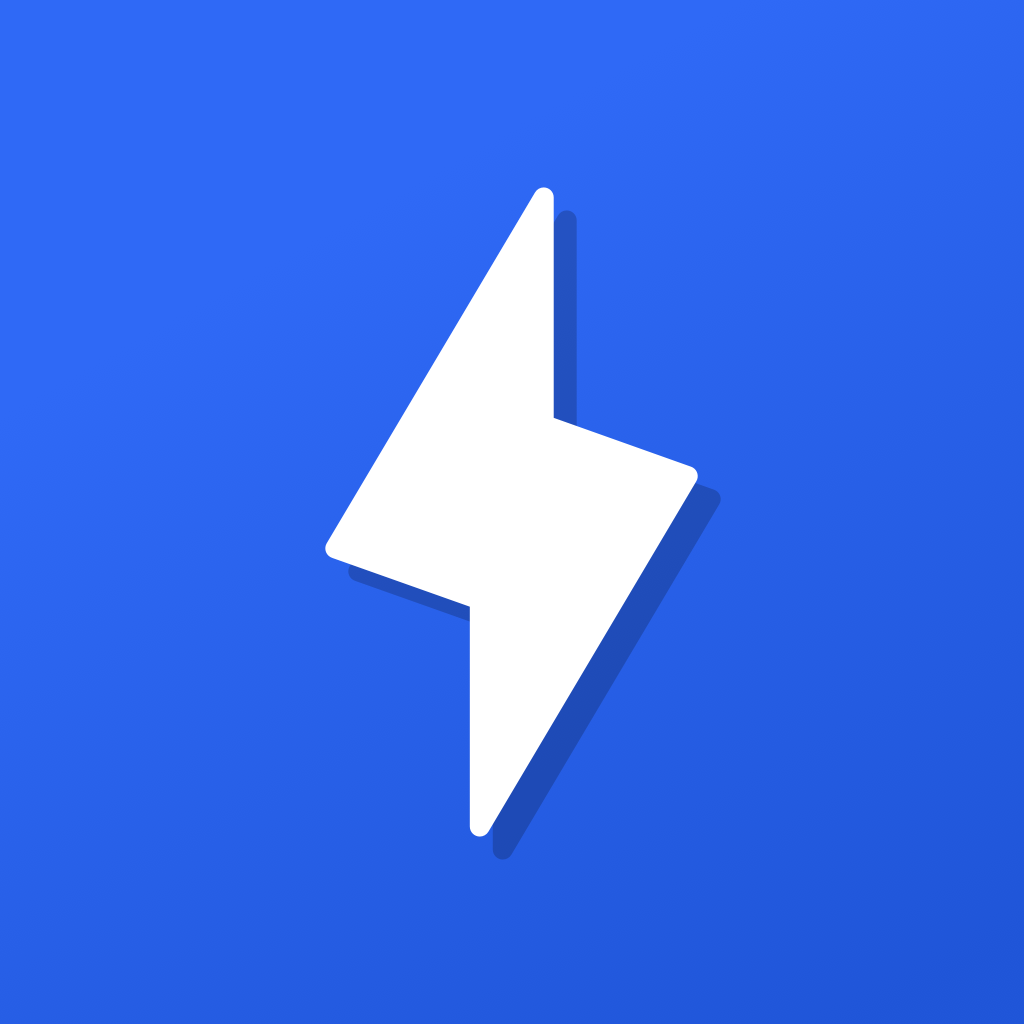 SharePal
Lighting speed sharing!
Learn more
---
Don't miss a thing!
Don't miss any of my indie dev stories, app updates, or upcoming creations!
Stay in the loop and be the first to experience my apps, betas and stories of my indie journey.